"Each of you should give what you have decided in your heart to give, not reluctantly or under compulsion, for God loves a cheerful giver."
(Paul, the Apostle, 2 Corinthians 9:6)
---
The Saint Matthew Stewardship team encourages the members of the community to grow as stewards of God's resources, with a special concern for deepening our financial support, time commitments, and use of our God-given talents in the service of the community.
In today's world, many of us are not comfortable talking about money or our time commitments, especially in the context of church.
Saint Matthew is "a new expression of the Catholic Faith in our time." We want to share that new expression of Catholicism not only with the community today, but with future generations seeking an authentic Catholic faith experience. That takes time and money.
The only income our church has is what each of us provides from our own abundance. When we give to the church it is an opportunity to make a difference today, as well as for generations to come. It's not about us; it's about those we feel compelled to reach.
Offering our gifts to God is not a casual process. In fact, it is an act of worship; and so our commitment is a type of sacrificial sacrament. When we make a financial or time commitment to the church, it is a type of sacrifice—a giving of ourselves, in a sense.
Regular sacrificial giving is an important spiritual discipline. While our giving is a sacrificial act of worship it is also private, between you and God.
Ways to Give
---
Send a check or setup Bill Pay through your bank (preferred)
Saint Matthew Ecumenical Catholic Church
1111 W. Town and Country Road, #14 Orange, CA 92868
Most banks offer a simple way to pay bills automatically—and it ensures that 100% of your donation goes to the church!
If you have questions, get in touch with our office manager Mirella Morra Hickman at  or (951) 285-2655.
---
Online using a credit or debit card securely here: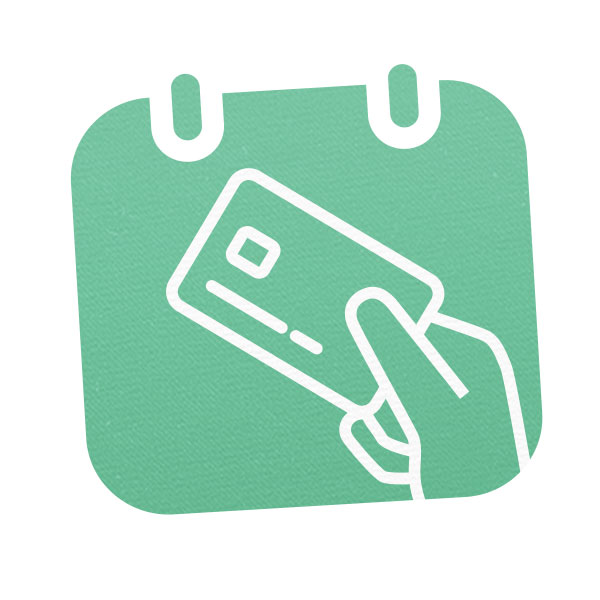 Recurring online payments coming soon